There is a growing number of marketers, especially in the business-to-business industry, that is utilizing account-based marketing as their approach to gain clients. ABM is a great complement to the other traditional marketing goals used by a business to generate leads. ABM works well in the long-term process of acquiring new clients. Various account-based marketing examples can get businesses started when using ABM in their strategies.
What does ABM mean?
ABM is a strategy that uses resources to directly engage with a specific account. ABM needs proper alignment between the marketing and sales teams. Moreover, this system needs customization on the account level that requires the marketing and sales team to be in sync when it comes to the message being sent to the target. The driving force with ABM is to gain higher revenues in a shorter time frame.
ABM does not cast its net in a wider spectrum and hopes for a possible client to come. Account-based marketing works closely on identifying key prospects that might be interested in what the business offers. After determining the prospects, ABM marketers proceed to tailor personalized campaigns for specific accounts.
ABM has a direct focus on fostering relationships on accounts with high value and high opportunity that can impact the business' revenue growth. An example of a business that utilizes ABM is a business that is selling expensive B2B software. Instead of going for a blanket marketing approach, the business can use ABM to focus on accounts that need the software and can afford the cost of the software. A more customized outreach will also make the account less likely to ignore the campaigns targeted at it.
Account-Based Marketing Examples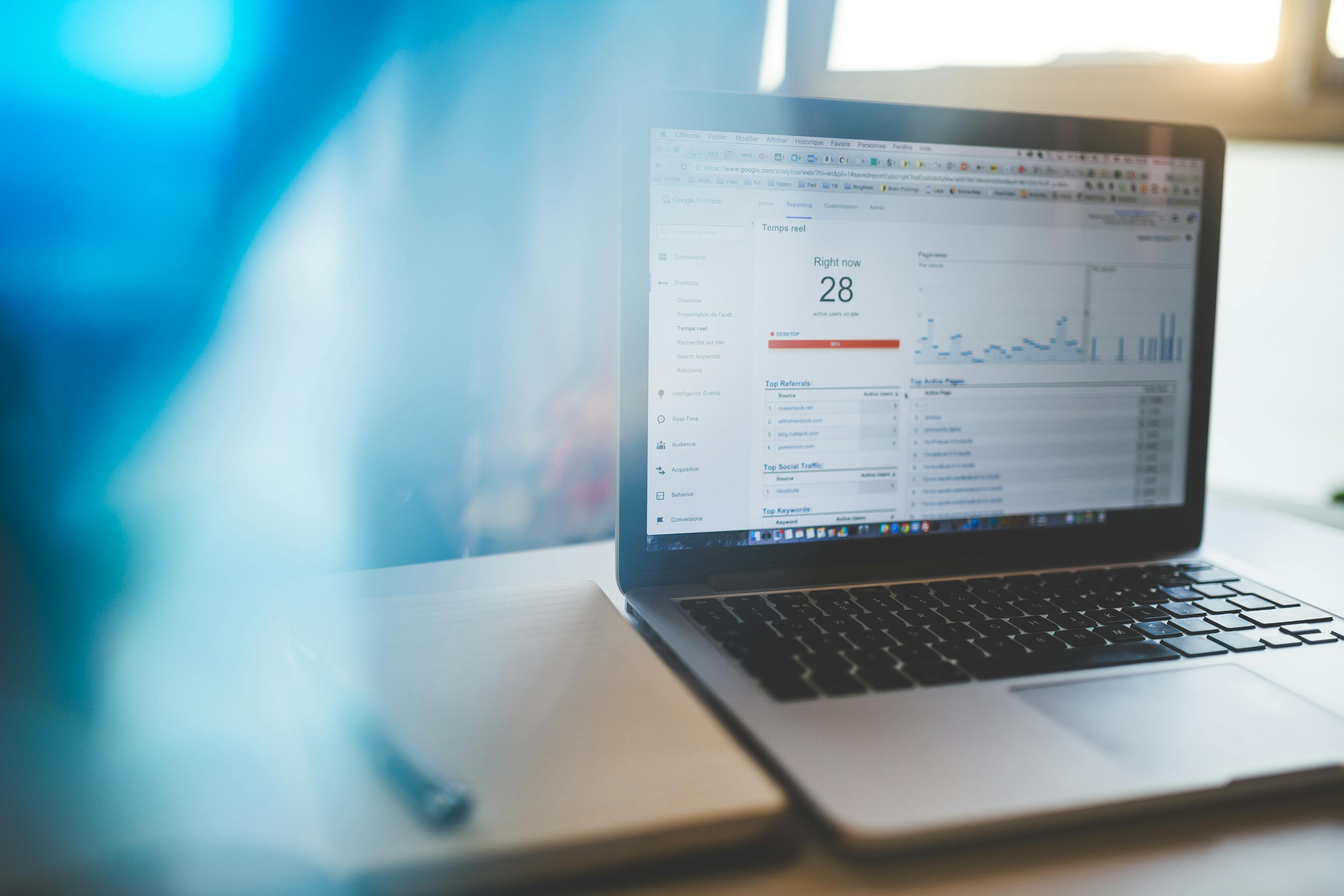 Combining SEO with ABM Strategies
Search engine optimization or SEO is a powerful marketing strategy that can stand on its own. However, when paired with account-based marketing, it becomes a formidable marketing tool. ABM is an outbound marketing strategy that identifies specific accounts that a business would like to target. SEO is an inbound marketing strategy where it helps attract people and invite them into the website.
SEO helps in optimizing a website. If the target account sees that the website trying to contact them is at the top of the search results, the chances of them engaging with the business are higher. Basically, SEO gives a "social proof" status to the business. SEO strategies, when combined with an ABM approach can help businesses leverage the power of high ranking and develop optimized content.
Use Educational Content When Engaging With The Targets
One of the main marketing strands that ABM utilizes is content marketing. An ABM marketer must be smart in using the right content when approaching the target account. One of the best types of content would be educational content. It includes infographics, whitepapers, informative guides, and even webinars. Identify the account's needs and create educational content showing how the company's service or product can help alleviate or solve their predicaments.
Send a Personalized on a Small Cluster of Target Accounts
Email marketing in ABM can be complicated but has the best potential to be the most effective strategy. An example of a scenario would be identifying 10 contacts of the target accounts. An ABM approach to this scenario would be sending personalized emails that are sent by each role to the decision-makers' list of the target account.
Each of the emails sent would contain relevant content that is specific to each of the roles that will receive the emails.
Leverage Social Media
Social media is a great tool to gather information on target accounts before engaging with them. Using social listening can help in identifying the difficulties and challenges of the prospect. Liking, sharing, commenting, and engaging can help in boosting credibility. Using social media can also be a great way to build rapport without using a direct sales pitch to the prospect. It helps build familiarity and a personalized impression.
Make Use of Social Intelligence
ABM's core principle is to provide a personalized approach that is based on the needs and challenges of an account. Google Alerts is a great way to understand the current happenings within the prospects' businesses. In this way, it will be easier to trigger developments on the changes or updates on the ABM campaign.
Re-target the Prospects Whereabouts
Retargeting advertisements is an effective way to get the business in front of the prospects. The technology's development allows marketers to identify IP addresses of a prospect and determine their searches. If a prospect visits a website, the algorithm of the ads system will determine the IP address and the site will display the business in front of the prospect.
There is no risk-free approach when it comes to ABM. It can be complicated when determining the right ABM approach to use. These account-based marketing examples are guides on how to get started with ABM and the tasks involved. Conduct comprehensive research on the target account and its decision-makers. ABM is a long-term strategy that, when done right, can provide a huge impact on the business' growth and revenue.