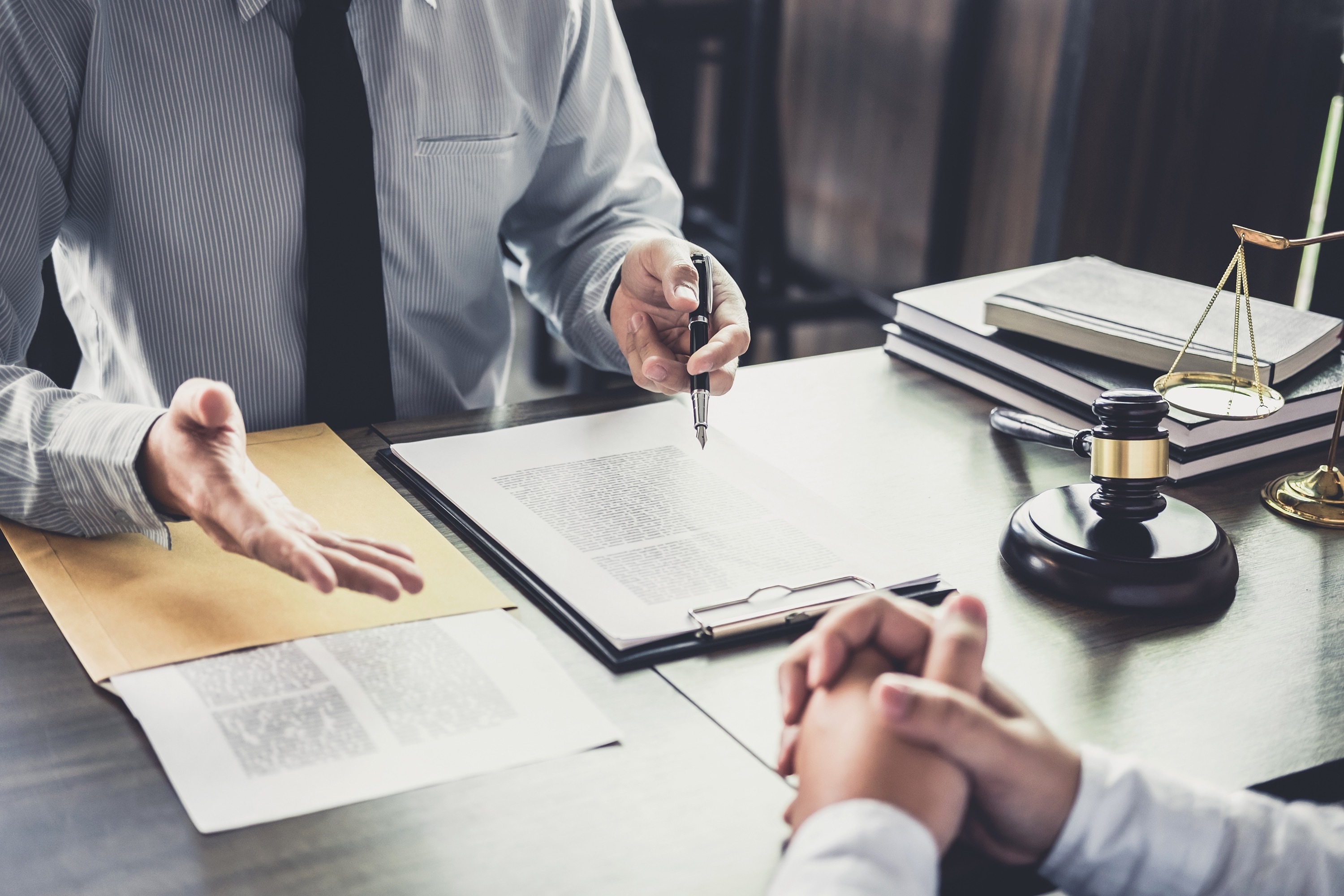 There are many options for a person who needs free legal help. Though the British government offers free legal help to such people, there are certain limitations. The authorities have set eligibility criteria for legal help. You can also get help from local 'Citizens Advice' or a volunteer solicitor. There are various professional Manchester lawyers near you that can assist you. So, if you are looking for a solicitor without money, you can hire one.
In this article, we are going to inform you about different ways to hire a free lawyer. You can know what services you can hire under what conditions.
What Help You'll Get?
Here are different legal aids that you may get from the government.
Help for court fees
Legal guidance with insurance plans
Legal help on behalf of a membership organization or trade union
Free or fixed-fee guidance from advice charities or legal professionals
Also, you are entitled to receive free legal help in case you are arrested. In such a case, legal help will be provided before you are questioned by the police.
Getting Legal Aid
The UK government provides free legal help to those who can't afford it. However, you can only get it if you have a low income, little or no funds or on certain benefits. You must not have more than £3,000 as savings. If you are over 61 years, you may receive free legal help with savings of around £16,000.
The government provides legal aid to those who deserve it. A person can get legal aid under the following conditions.
You've been accused and could face jail time for a crime
You are making a claim that comes under the "Human Rights Act"
You are facing discrimination
You require family mediation
You may become homeless
Your children or you are facing domestic violence
You are a victim of forced marriage
Legal aid is further divided into 2 different categories.
Types of Legal Aid
Legal law aid is divided into civil and criminal cases. Cases associated with theft, violence, and other harmful acts come under the criminal category. Whereas civil cases include matters that are between people. For example, poor services, poor quality purchase or relationship matters.
A dispute related to local or government services also comes under civil cases. For instance, disputes regarding social care or benefits.
Local Citizens Advice
A person can also get help from 'Citizens Advice.' You can visit the nearest center and get free legal help for the following issues.
Immigration and asylum
Housing and homelessness
Family law
Employment rights
Against any discrimination
Disability rights
Debt
Community care
Benefits
Mental health
Citizens Advice network provides free advice and offers legal help to assist people.
Get Volunteer Help
In case you don't qualify for legal aid, you can still get free legal help. There are volunteer solicitors and charities that can help you. You can get free representation and legal advice for your case. Lawyers  offer free advice on no win no fee basis in some cases.
Final Words
You can get benefit from 'Legal Aid' if you've less or no savings. This should be your first option to get free legal help. Another good option is Citizens Advice centers where you can seek help for your legal matters. You can also contact your organization or trade union for legal help and they may be able to assist you.